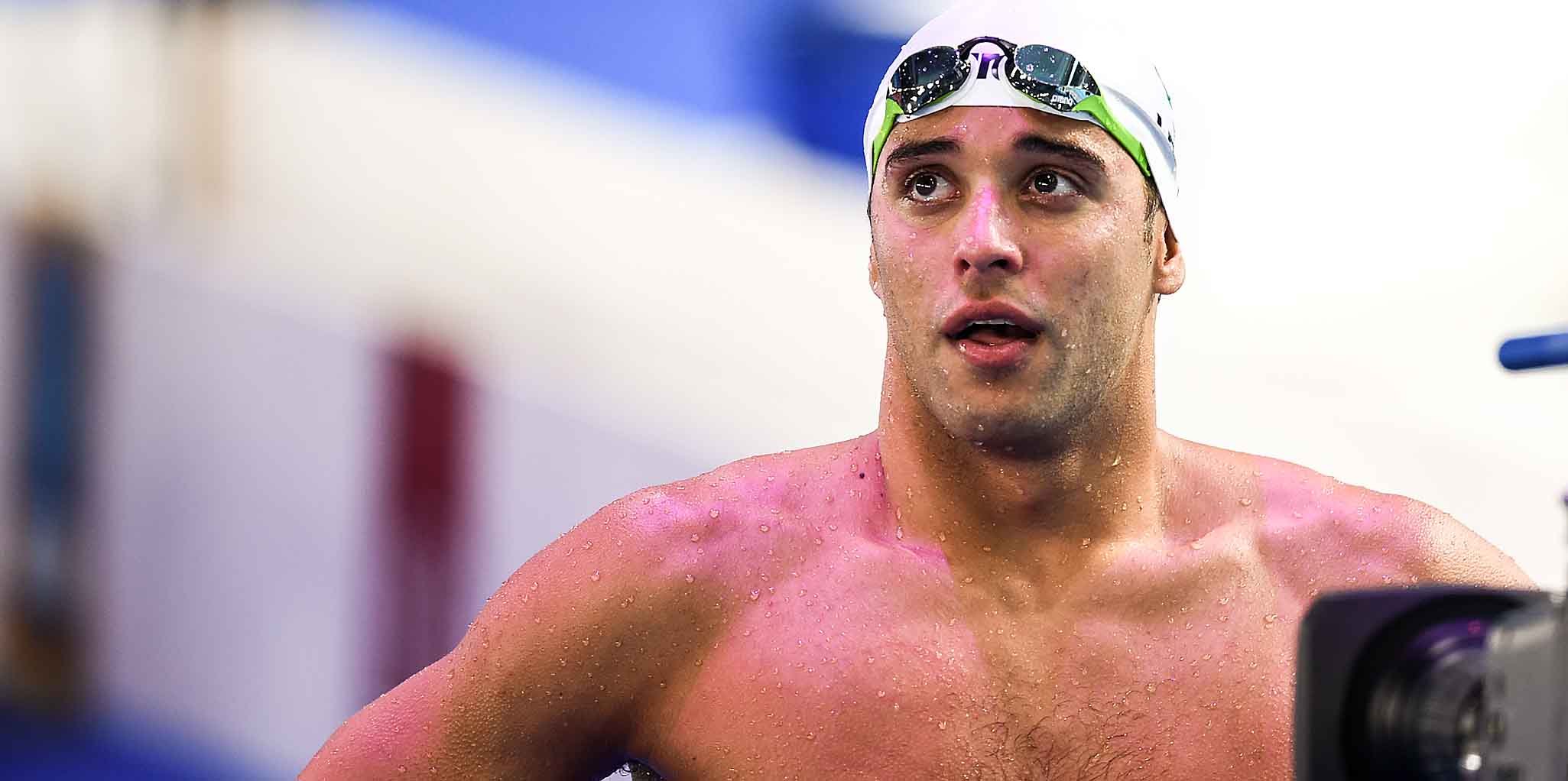 We are BACK from our summer break to start the new season with some insights by Olympic Champion Chad le Clos. Before he beat Michael Phelps at London 2012 le Clos became one of the first Youth Olympic Champions in 2010. No suprise that he now has a role as Youth Olympics Ambassador. Last week he visited this years edition in Buenos Aires (Argentina) and the South African was very impressed with the times the young athletes posted. "I know I will be racing against one of those boys at the Olympics - and he is actually faster than me as we speak", le Clos says, probalby talking about Hungary's Kristof Milak, who swam a time of 1:52.79 Minutes this year in the 200m butterfly which ist 0.17 seconds faster than le Clos' best time (and winning time from the Olympics 2012).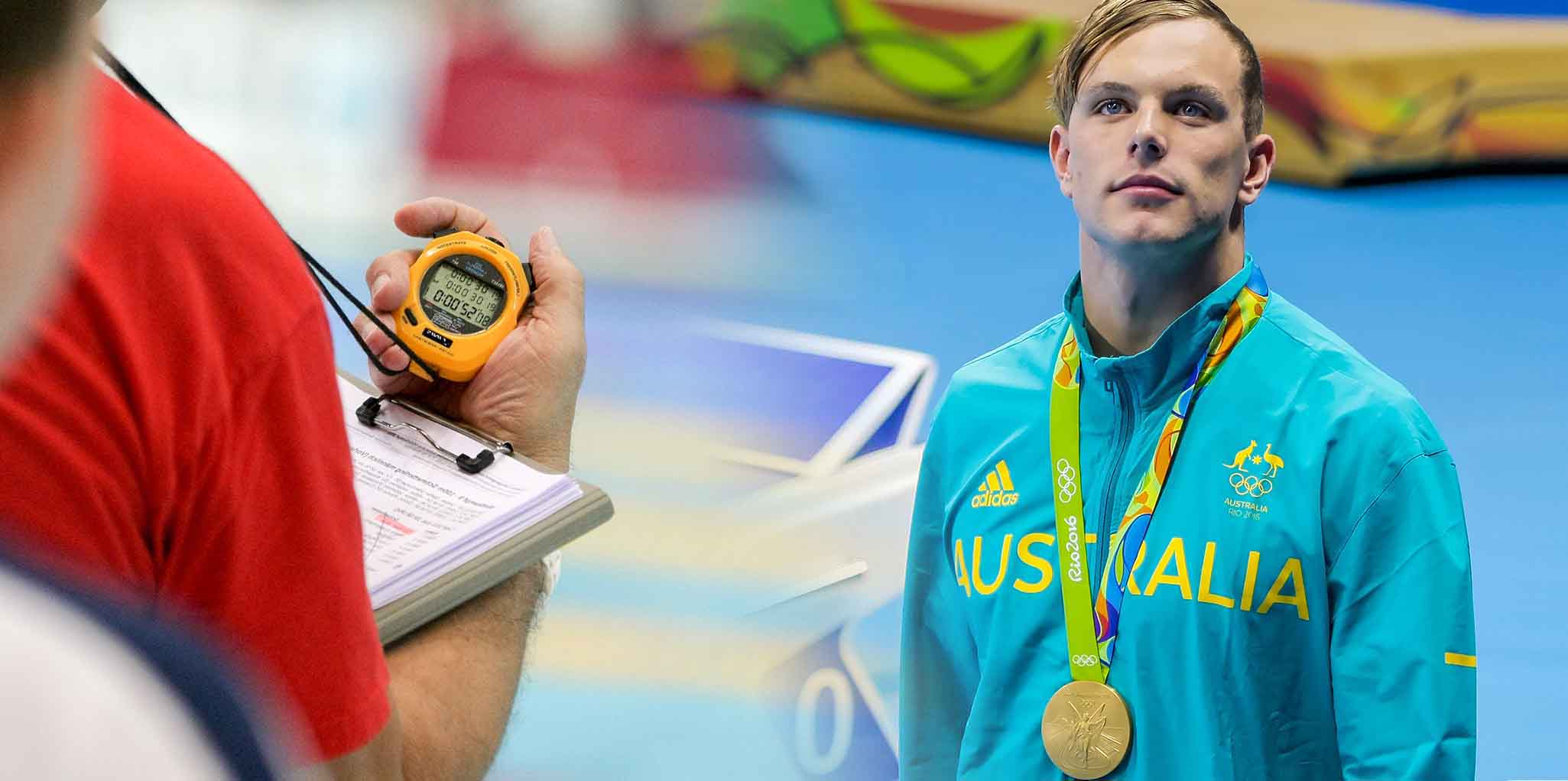 "Swimmers have a need for speed", Bronte Campbell tells us, while we are talking to the Olympic and World Champion about what motivates a swimmer. "You always want to be faster, it's never enough. You want to push the boundaries to the next level", she says. This inner "need for speed" keeps her striving for more. The medals and titles that sometimes come with it are secondary for the 23-year-old Australian. "Definitely getting faster is more important to me."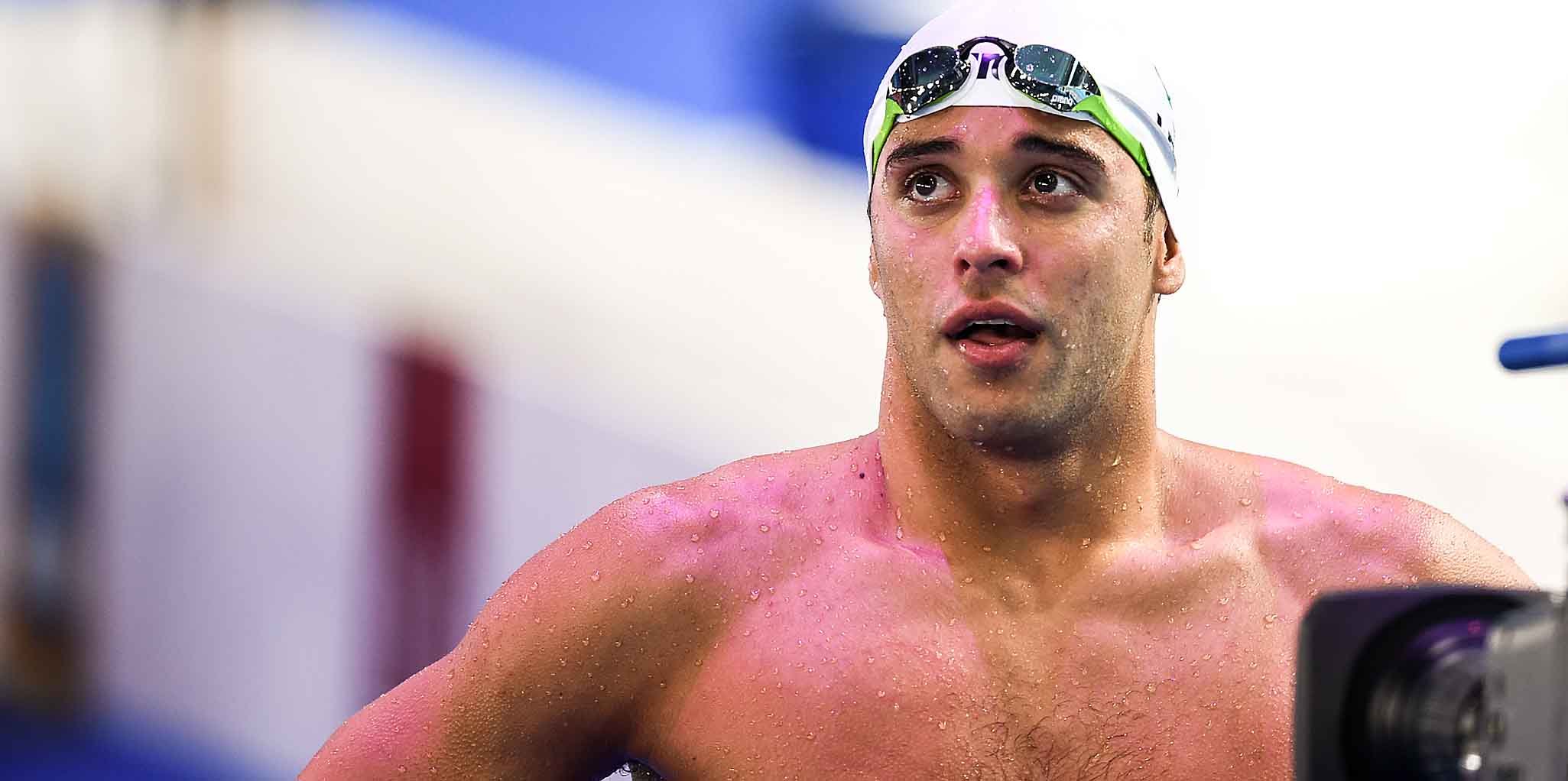 Chad le Clos is back where he belongs: on top of the podium. The South African star swimmer is collecting medals again at the Commonwealth Games in Australia. Something he doesn't take for granted since his bitter defeat at the 2016 Olympic Games. The key moment in overcoming his demons from Rio happened less than one year ago.