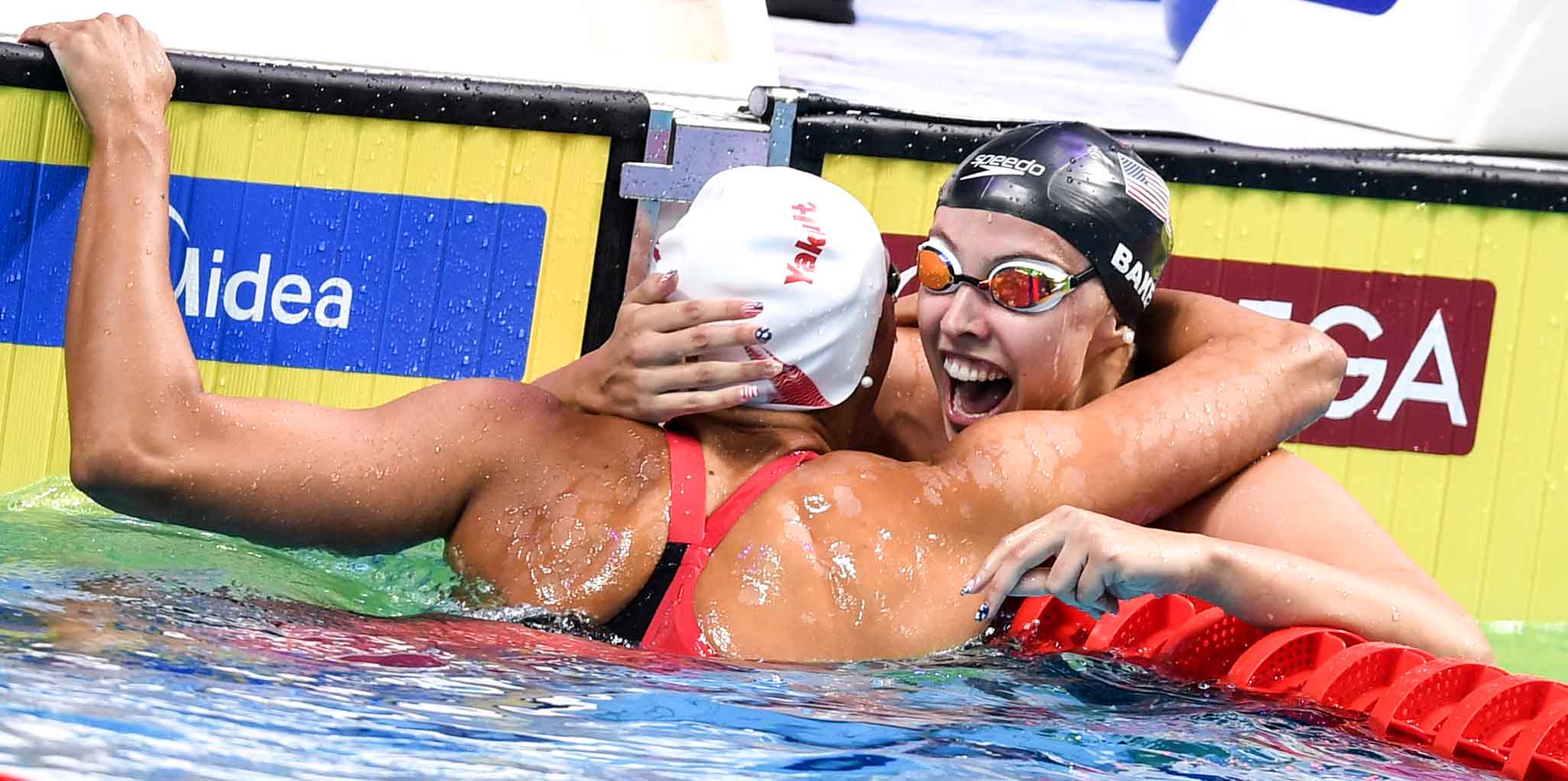 For one year, a daily alarm at 8:00pm reminded Kathleen Baker of the 100 backstroke world record time: 58.10 seconds. At the 2017 World Championships, it was Kylie Masse from Canada who had set this record, while Baker had to settle for silver. The motivational trick seems to work out: At the US Championships in Irvine Baker snatched the world record in 58,00 seconds. The race analysis carried out by the sports scientists of the Institute for Applied Training Sciences (IAT) in Leipzig, Germany, shows that she was not just highly motivated during the past twelve months, but also worked hard in the pool.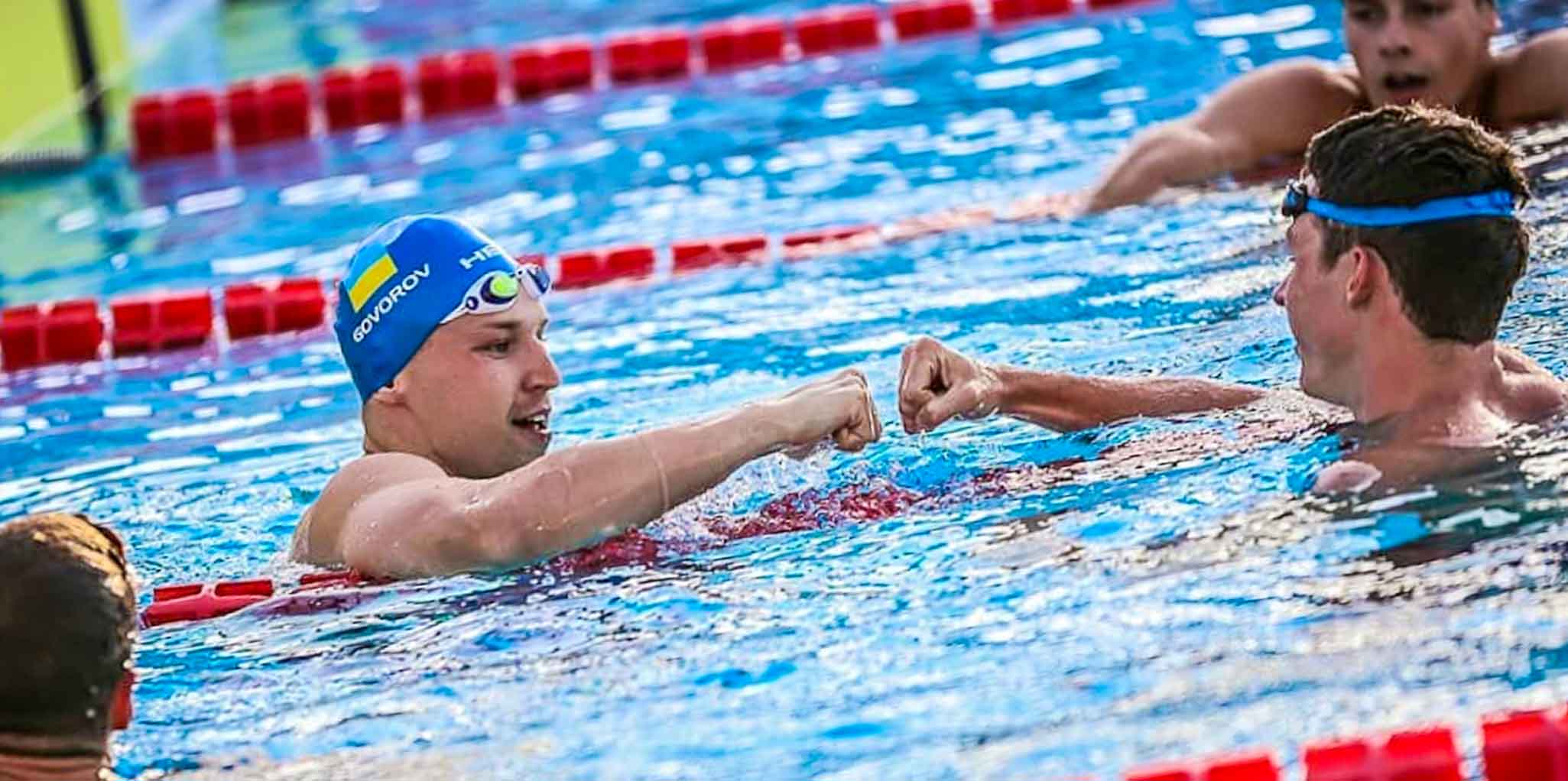 Latest since the Budapest 2017 World Championships sprint swimming is all about Caeleb Dressel. With his explosive starts and his dominant underwaters the US athlete just seems like the perfect athlete for short distance swimming. But he's facing some tough competition. In the 50m butterfly for example he had to settle for fourth place in Budapest and now one of his opponents is sending a loud message across the Atlantic Ocean: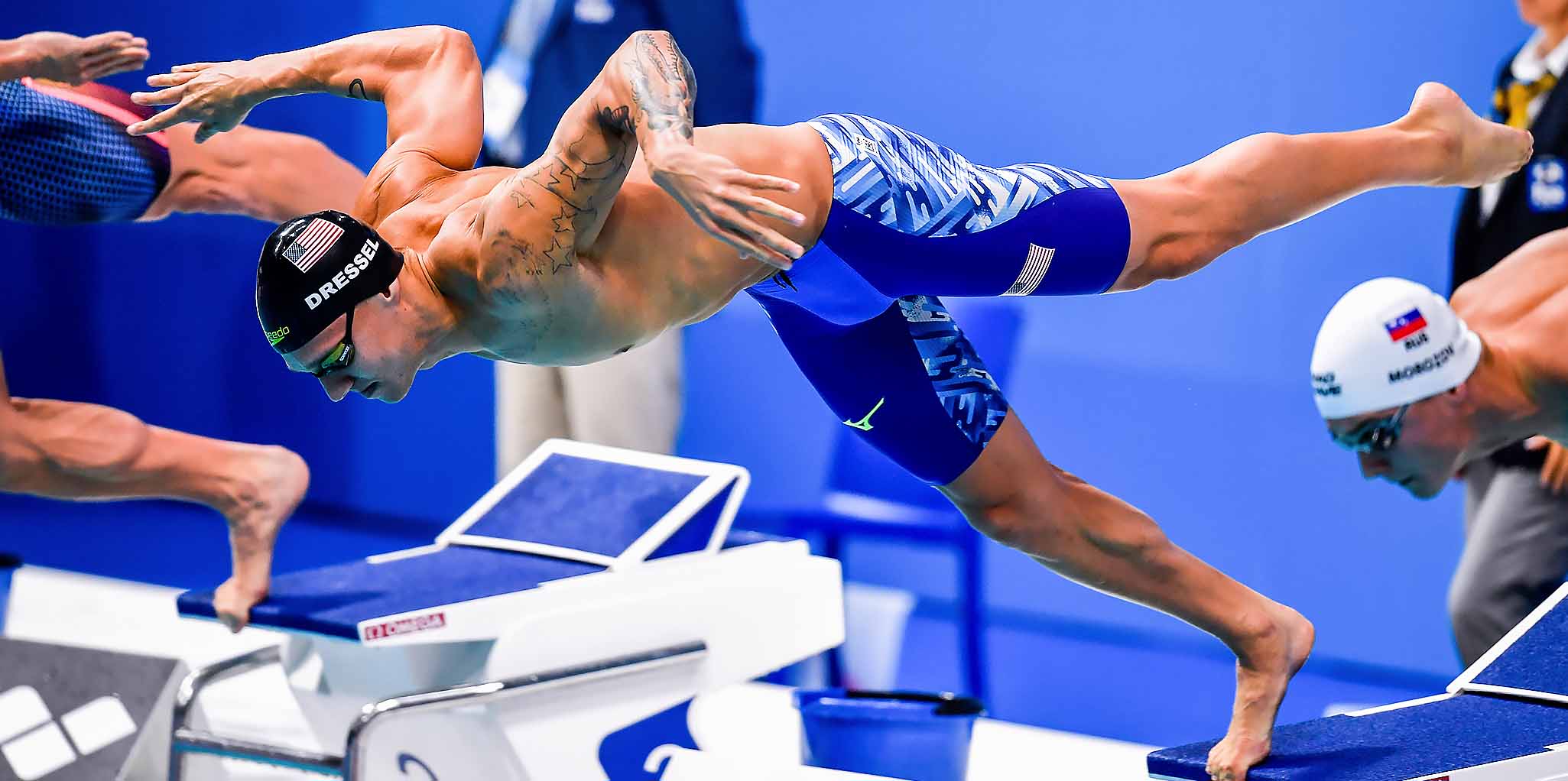 When a new athlete enters the world stage of swimming and performs exceptionally well, the competition tries to figure out the newcomer's secret. Rivals will analyze the swimmer's every move, trying to figure out what makes him or her so much faster and why no one can get ahead.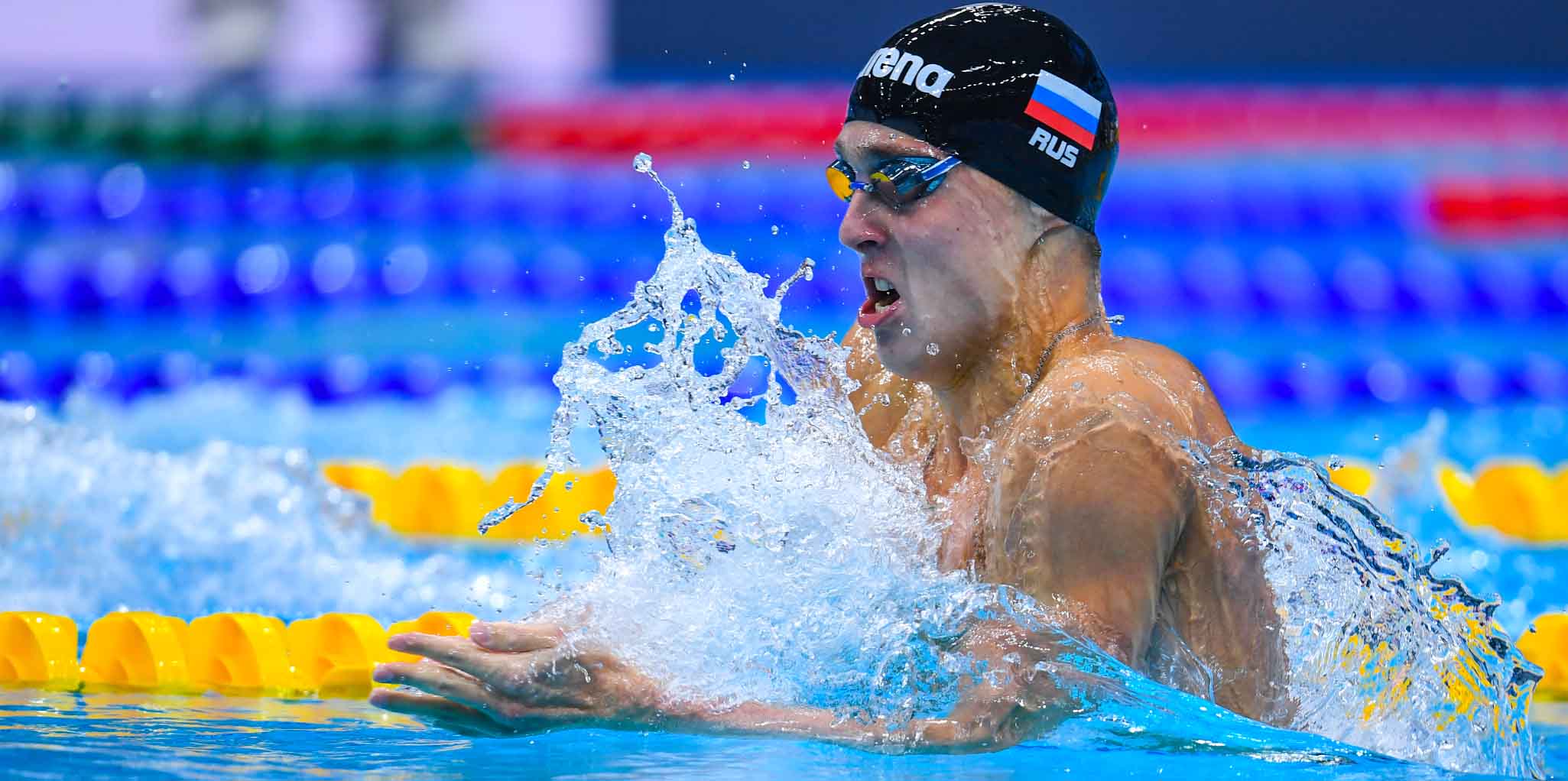 Breaststroke: Some people love it, and for others, there's no greater punishment. No other stroke divides swimmers like breaststroke does, and even among the experts themselves, there is a division: There are the sprinters, who would gladly plow through 50 or 100m, and then there are the 200m experts, who would rather elegantly glide in and out of the water like a needle going through cloth, bobbing up and down along the lane. In order to swim the 200m breaststroke with both beauty and speed, these swimmers have to keep one trick in mind: the right stroke rate at the right time.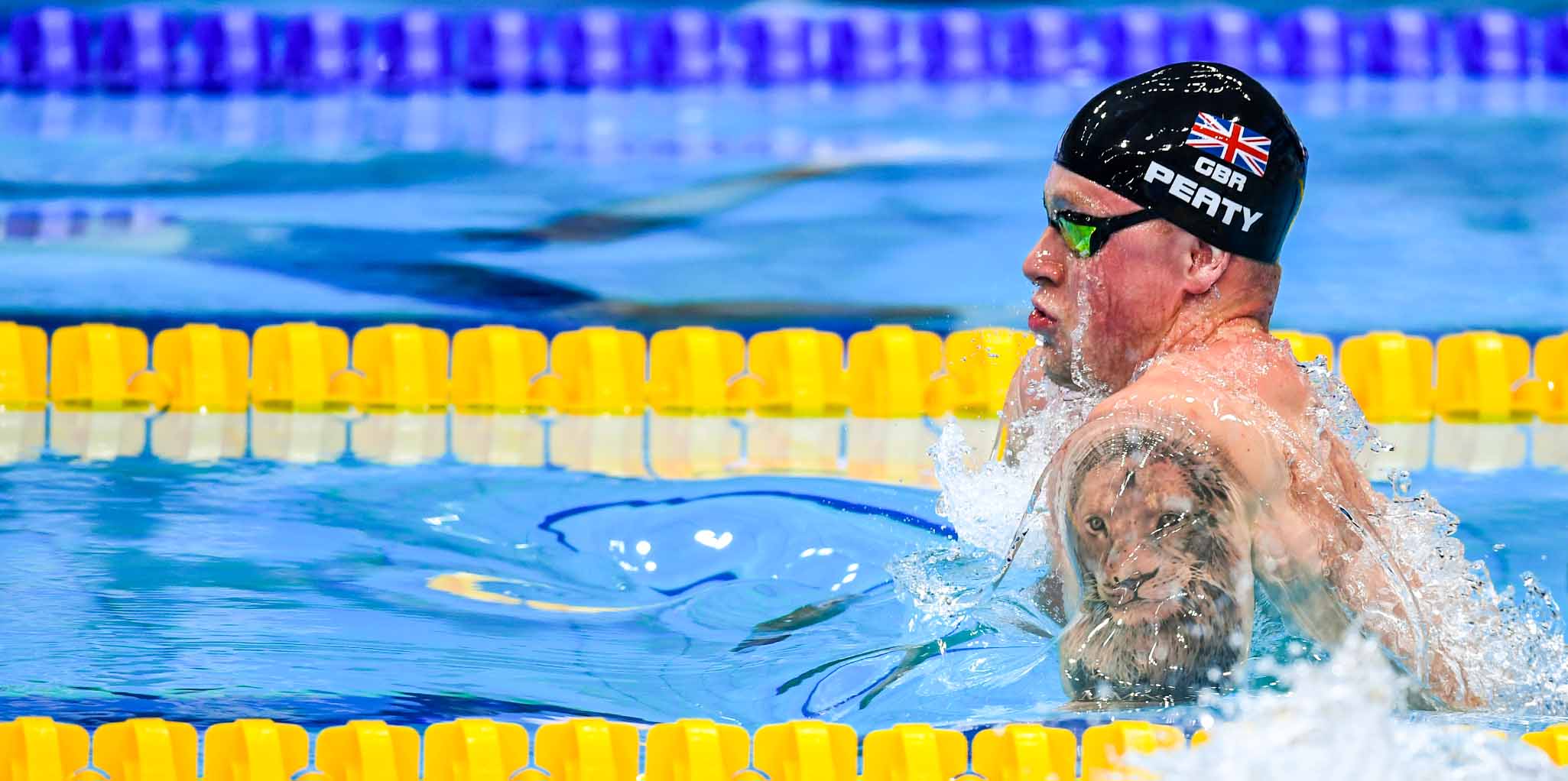 Without a doubt Adam Peaty is one of the most impressive swimmers of our time. During the past four years he lifted breaststroke swimming up on a new level. One of his most remarkable swims: The 50m semi-final of the 2017 World Championships in Budapest, where he broke the 26-second-barriere for the first time in swimming history. Let's take a look at how he did that.