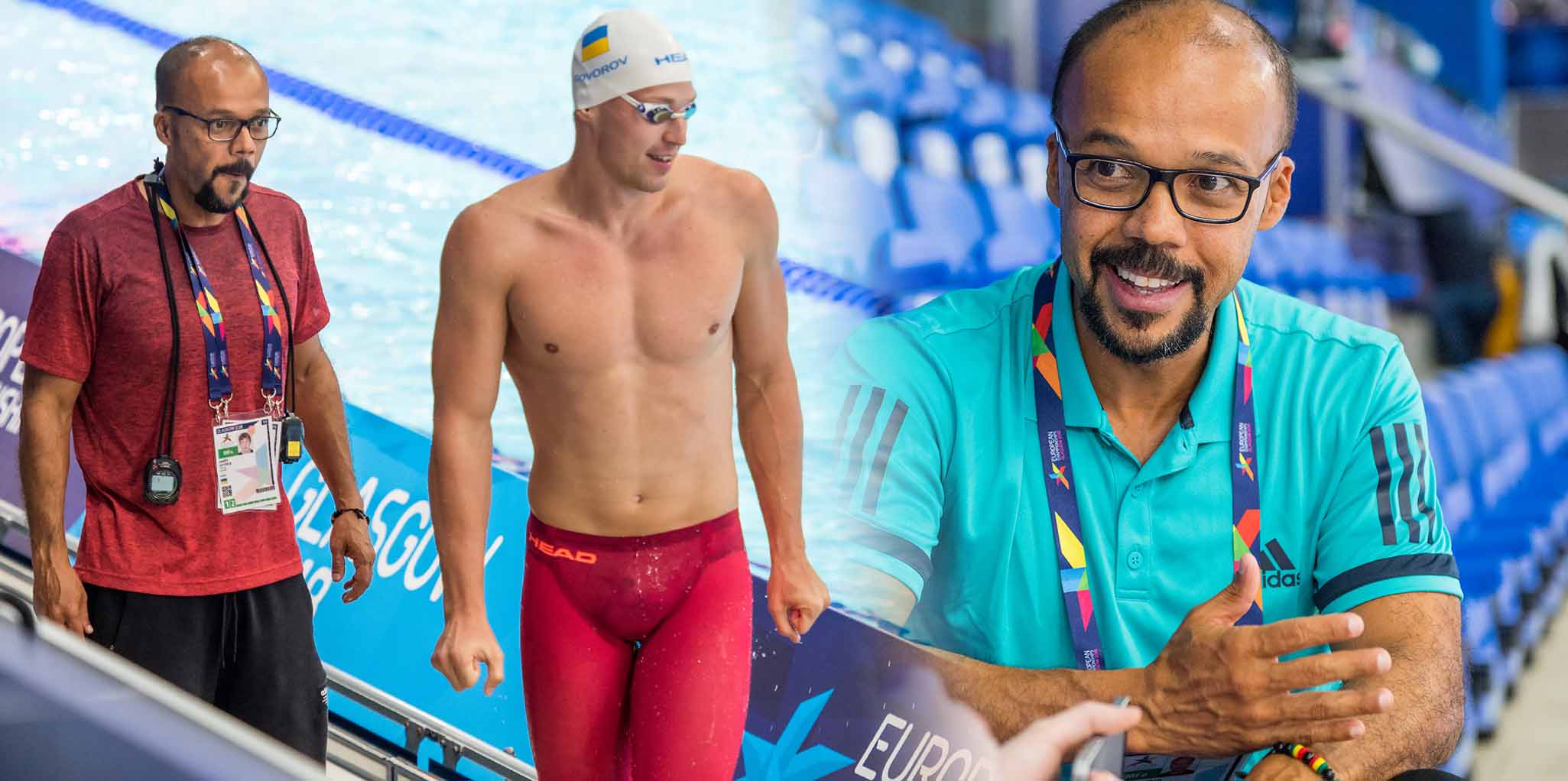 The Brazilian Coach Arilson Silva is one of the globetrotters of the international swimming circus. He worked with top-athletes in many countries. Among them are well-known names such as the Olympic champion Cesar Cielo and World Championships medalist Bruno Fratus. Arilson is always on tour, sharing his knowledge with other coaches and gathering inspiration for his work on the pool deck. It immediately becomes clear in our conversation: The coach is eager to share his knowledge, also with us and you.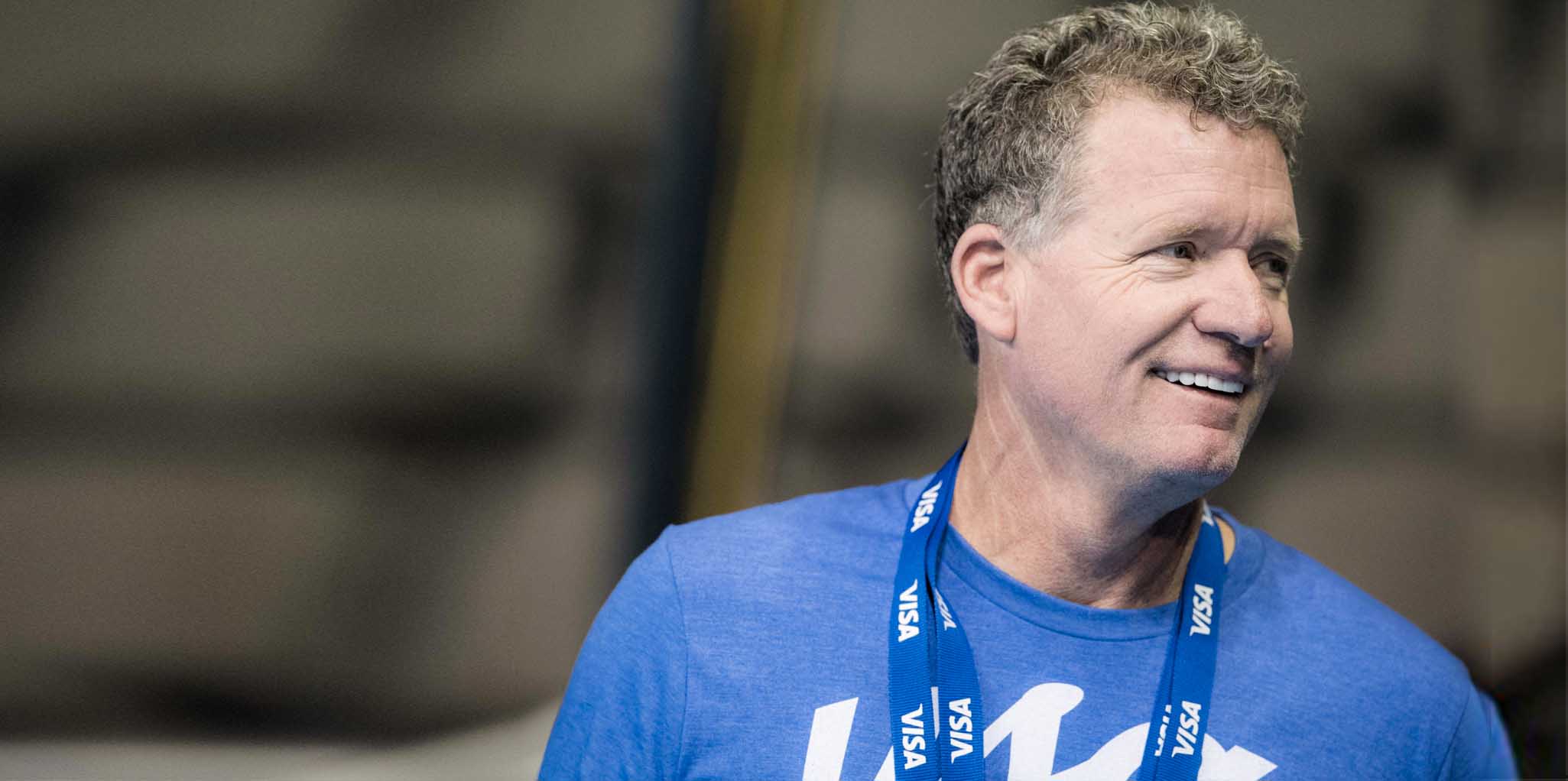 David Marsh is one of the most respected and successful swimming coaches worldwide. The 60-year-old American coached around 50 Olympians from various nations and is currently head coach of  the "Team Elite". Olympic gold medalists Ryan Lochte and Anthony Ervin, among others, trust his guidance. At the Olympic Games, Marsh was part of  Team USA coaching for four times, in Rio he was even named  head coach of the women's swimming team. We talked to the top coach about  US swimmers always managing to be on the top of the podium at the Olympics, and what it means to be a swimming coach today.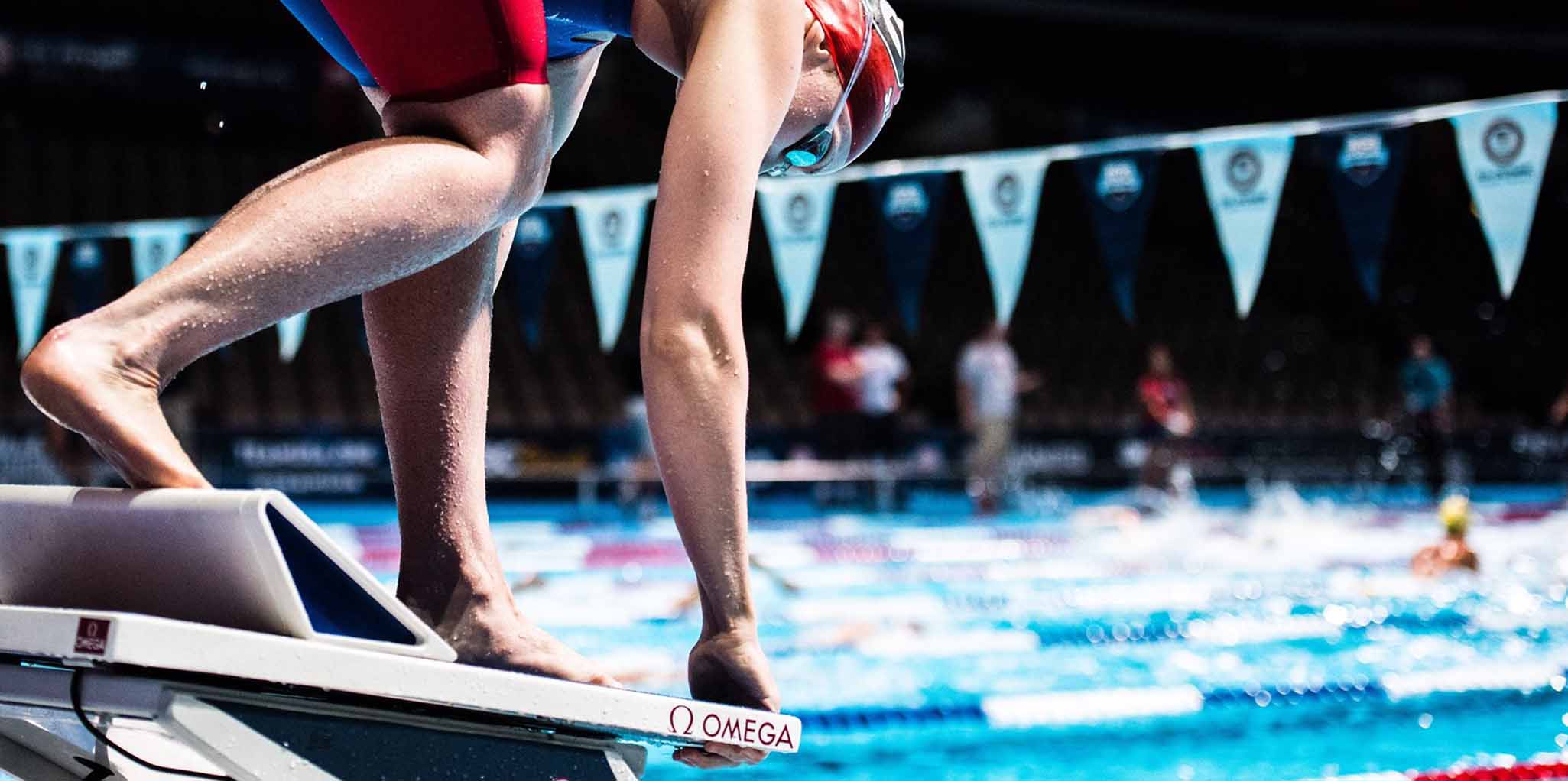 It's this magical lane in the middle of the pool, reserved only for the fastest. It's where stars are born, medals are won and tears are shed, when some outsider on another lane hits the wall first. But what's it like to live your life in the fast lane? And how do you get there?